Mitt første møte med Kosovo skulle bli byen Pristina. Kanskje den eneste byen du kan navnet på i dette landet? Pristina er nemlig hovedstaden. Jeg må innrømme at jeg knapt visste det før jeg dro ned.
Nå var det ikke byene i Kosovo som skulle få hovedfokuset på turen min til Europas yngste land, men et lite møte med hovedstaden skulle vi allikevel få tid til.
Vi ankommer byen i det solen legger et rødt slør over byen og er i ferd med å gå over fra dag til kveld. Innbyggerne i Pristina er derimot langt ifra det å legge seg. Det er nå de kommer ut. Gatene i Pristina fylles opp med pent kledde mennesker som ser ut som de akkurat har kommet fra jobb eller er på vei til et hyggelig selskap. Det er nå det er tid for å være sosial. Når solen ikke steker og temperaturen er behagelig.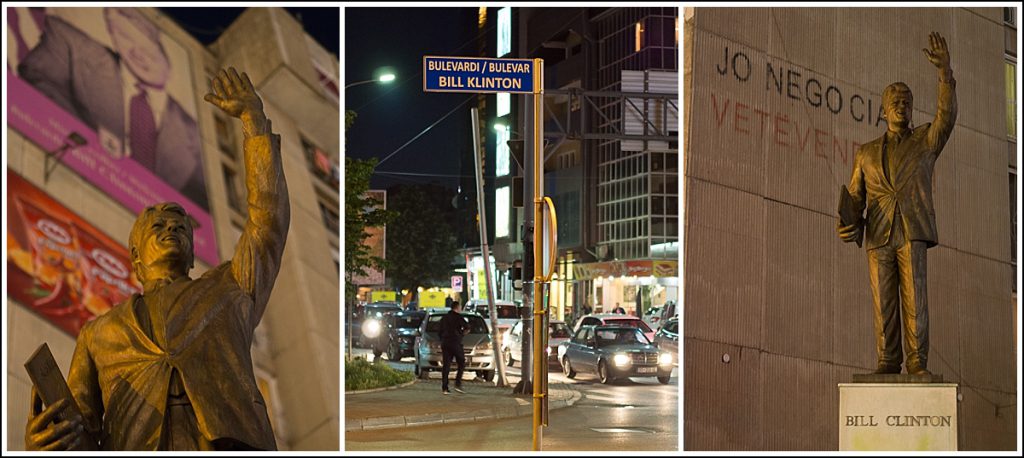 If you want to visit this place contact us.
If you want to read the whole article click here.